Welcome to CTS Supplies
Riverside County's #1 Epps Pressure Washer Distributor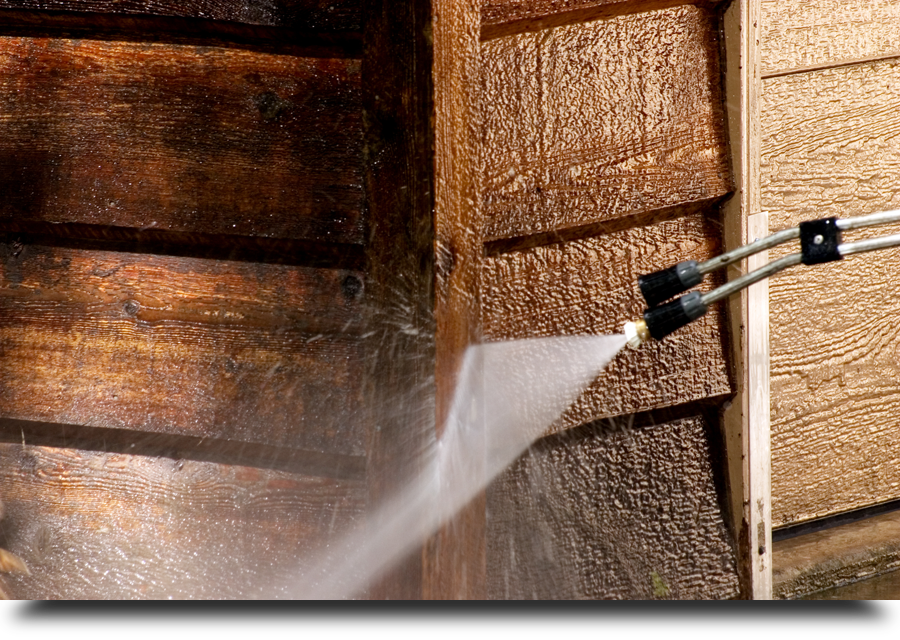 CTS Supplies is your source for Epps pressure washers, PowerClean Industries truckmounts and water reclamation systems. We offer expert mechanical advice and repairs six days a week.
We also carry replacement parts for pumps and motors and offer a full line of cleaning chemicals for all surfaces. Please visit our showroom or contact us today for a free demonstration!
We look forward to hearing from you soon.